in
Events
,
Uncategorized
,
Workshops & Webinars
tagged
PAST EVENT – Wednesday 17th October 2018
Cotswold Farm Park, Gloucestershire 10am – 3.30pm 
Download the flyer for more information or take a look below.
Do you know how to get the most from your staff?  Do you motivate, engage and coach them whilst developing your own skill set?
This interactive workshop is aimed at owners, directors & senior managers. How can you get the best out of your team and ensure the future success of the business?
Main topics covered:
How to get the best out of your people
Developing your own skill set
Dealing with the key challenges of employing teams
Prior to the event delegates will be contacted to ascertain the areas relating to staff that they find the most challenging. Each individual response will be kept confidential, however the common areas that emerge from these responses will be built into the content for the workshop.
After the workshop at about 3.30pm, there will be an opportunity for a guided tour of Cotswold Farm Park.
Run by Gill Rouse and Andrew Wolfe (see below), this event will provide useful tips, processes and insights to move your farm attraction forward.
Meet the Facilitators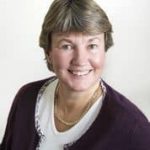 Gill Rouse, People and Change – www.peopleandchange.co.uk Gill is a facilitator, coach and mediator with a blue chip HR background. She now works mainly with leaders of SMEs, providing coaching and conflict management support.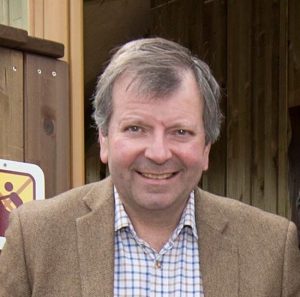 Andrew Wolfe – Over the past 20 years, Andrew has developed a number of businesses by diversifying a 1500-acre estate near to St Albans, initially as a tenant farmer. In late 2017 he stepped down as CEO of Willows Activity Farm remaining as a shareholder and director. Andrew provides mentoring/Non Executive Director services to over 25 retained clients that are mainly family owned diversified farm/ land based businesses including 15 farm parks. He describes himself as an independent voice around the kitchen table. He has chaired a number of companies and is currently Chairman of Governors of a land-based college, an after dinner speaker and active farmer. Email: andrew@porthillfarm.co.uk: Tel 07702 554787
The Venue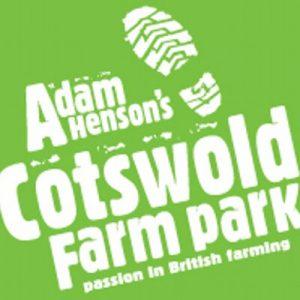 Cotswold Farm Park was the first 'farm park' of its kind when it opened in 1971. Now run by TV presenter Adam Henson and his team, they welcome over 100k visitors pa with a core focus still on Rare Breeds Conservation and British Farming. GL54 5UG
How to book
Numbers are limited so early booking is advised. Places are initially limited to two delegates per member, book online or call the NFAN Office 01904 615059.
All prices are excluding VAT. VAT will be added at checkout.