NFAN Committee and Team
Our NFAN Committee is made up of 13 Members; 11 Farm Attraction members and 2 Trade Members. All committee members are unpaid volunteers that dedicate their time to support NFAN and NFAN Members. Our NFAN Committee is led by NFAN Chair Doug Douglas, and supported by Vice Chair Kate Lord and Deputy Chair Ella Brown.

Take a look below to see all committee members and their businesses.
NFAN Sub-Committee Groups and Task & Finish Groups
As well as the main NFAN Committee, we have lots of different break out groups made up of different Committee Members. Take a look here to view all the groups.
NFAN Committee
Members can contact individual members directly from the NFAN Committee. Sign-in to the Membership Hub to view the contact details.
Doug Douglas
NFAN Chair
Avon Valley Adventure Wildlife Park
Bristol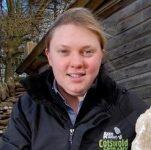 Kate Lord
NFAN Vice Chair
Cotswold Farm Park
Cheltenham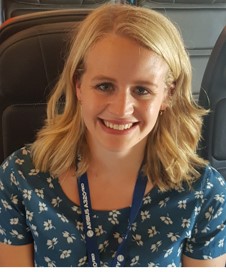 Ella Brown
NFAN Deputy Chair
Bluebell Dairy
Derby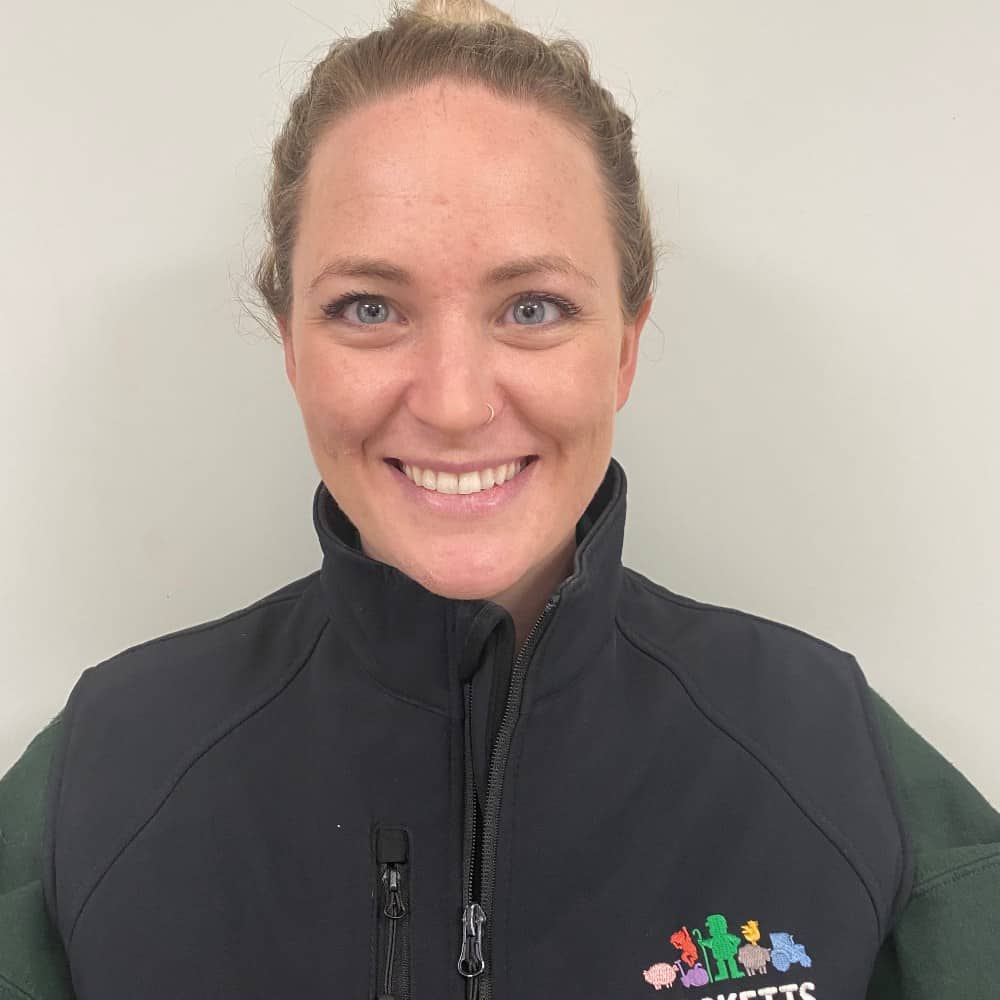 Hannah Wafula
Bocketts Farm Park
Leatherhead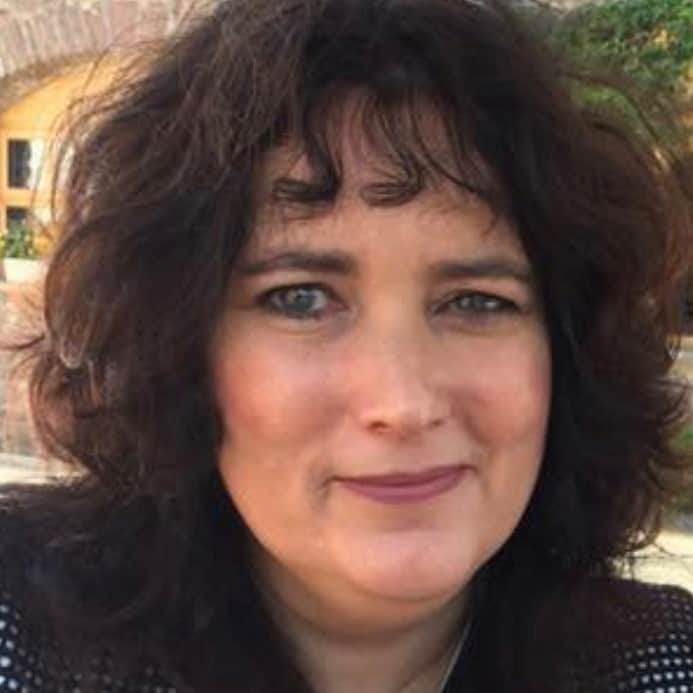 Gwen Evans
Cantref Adventure Farm
Brecon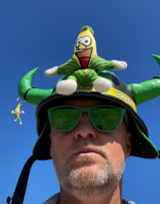 Tom Pearcy
York Maze
York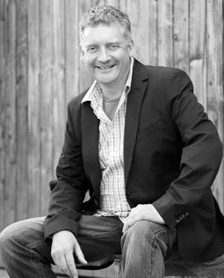 Stuart Beare
Tulleys Farm
Crawley
Tom Rollings
Fishers Adventure Farm Park
Billinghurst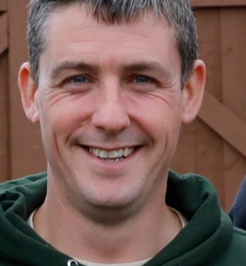 Mark Navin
Cockfields Farm
Ashton-under-Lyne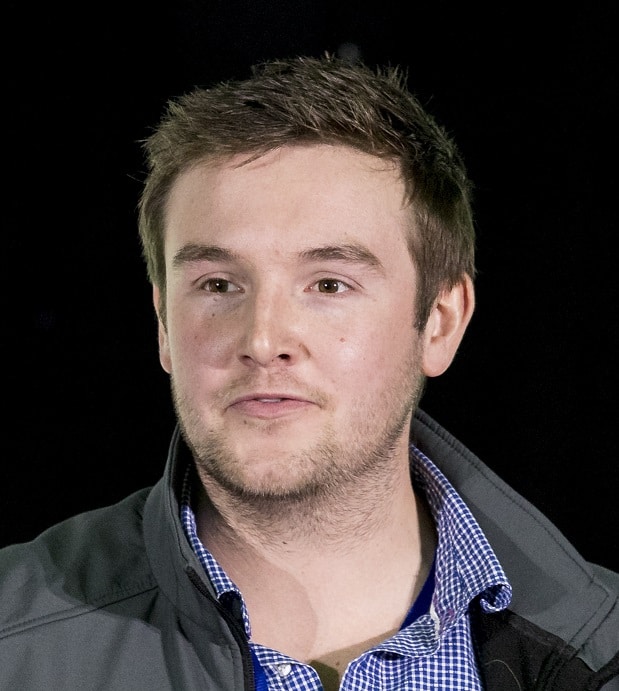 Chris Wilson
Streamvale Farm
Belafast

Steve Taylor
Marsh & Co
Leicester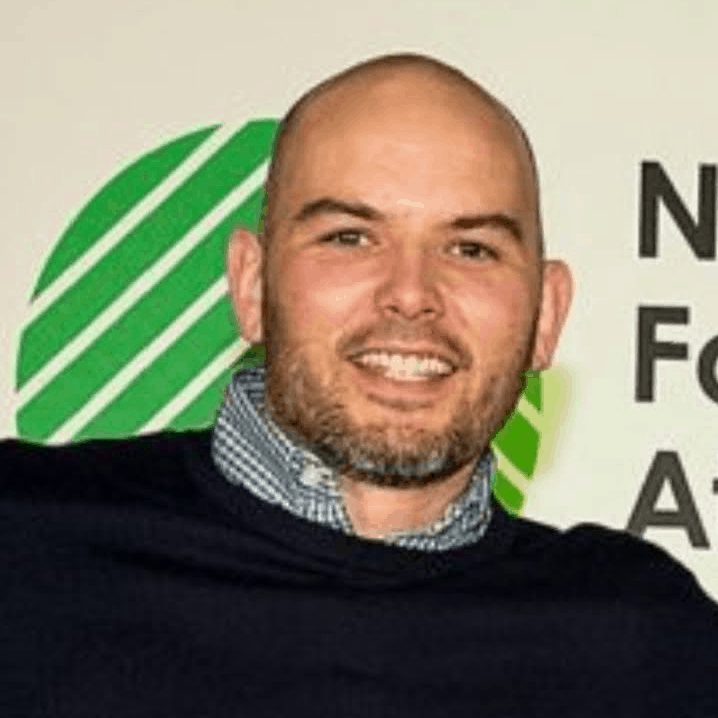 Ben Harbottle
Timberplay
Sheffield
NFAN Managing Agent
The NFAN committee are supported by managing agents the Yorkshire Agricultural Society, based at the Great Yorkshire Showground in Harrogate, North Yorkshire. Sophie McCandlish is the NFAN account managing agent and she is available during office hours for all enquiries.