Find a NFAN farm or Rural Attraction
NFAN has Children Farms and Rural Attractions Members all over the UK. With a growing network of over 200 Farm Members, one is never too far away. 
Days Out On The Farm Website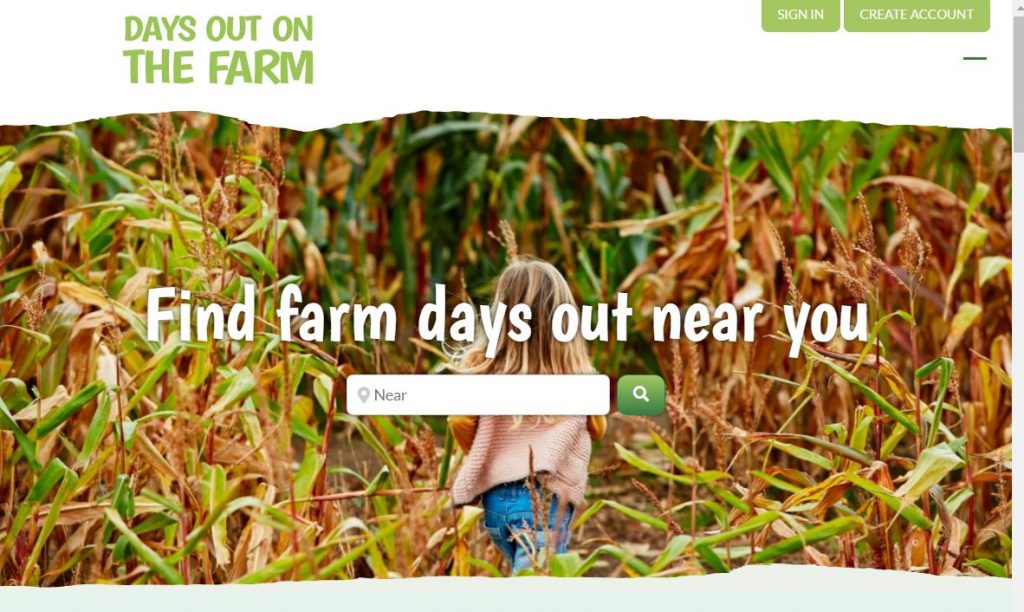 NFAN have recently launched daysoutonthefarm.co.uk, a brand new consumer facing website where you can easily search for a farm day out near you.
From rare breed and specialist animal farms to adventure play farms, you'll find a wide variety and choice.
The Farm Members Directory
Find a Farm Member by location using the links below. 
Geographical Areas:
UK & Ireland
Cumbria
Northumbria
North West
Yorkshire & the Humber
Heart of England
East of England
London
West Country
Southern England
South East England
Wales
Ireland
Scotland
Rest of Europe