in
Events
,
Workshops & Webinars
tagged
Thursday 26th November – 10.30am to 11:15am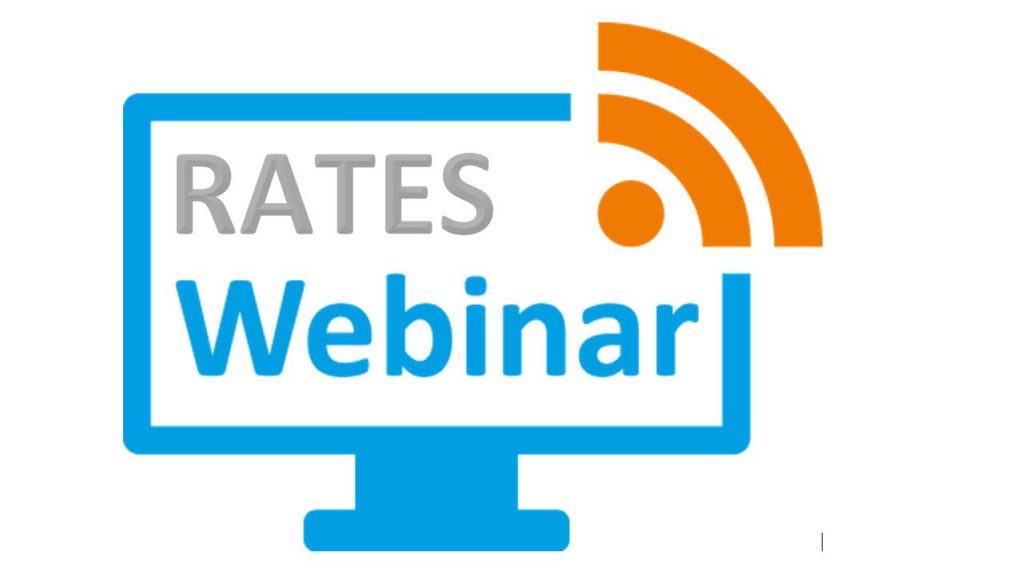 Stop Rate Increases Webinar
Thursday 26th November – 10.30am to 11:15am
Following the success of the previous two Rates webinars, we're running a third webinar on Thursday 26th November.
In addition to the COVID-19 pandemic, there is another threat on the horizon that will impact NFAN members. Business rates have increased dramatically over recent years and the only way to stop this, is to work together.
The graph below says it all. These increases in business rates are unsustainable and if left unchallenged they will lead to hardship and in some cases, businesses failing – we need to re-establish a fair method of setting rates for our sector.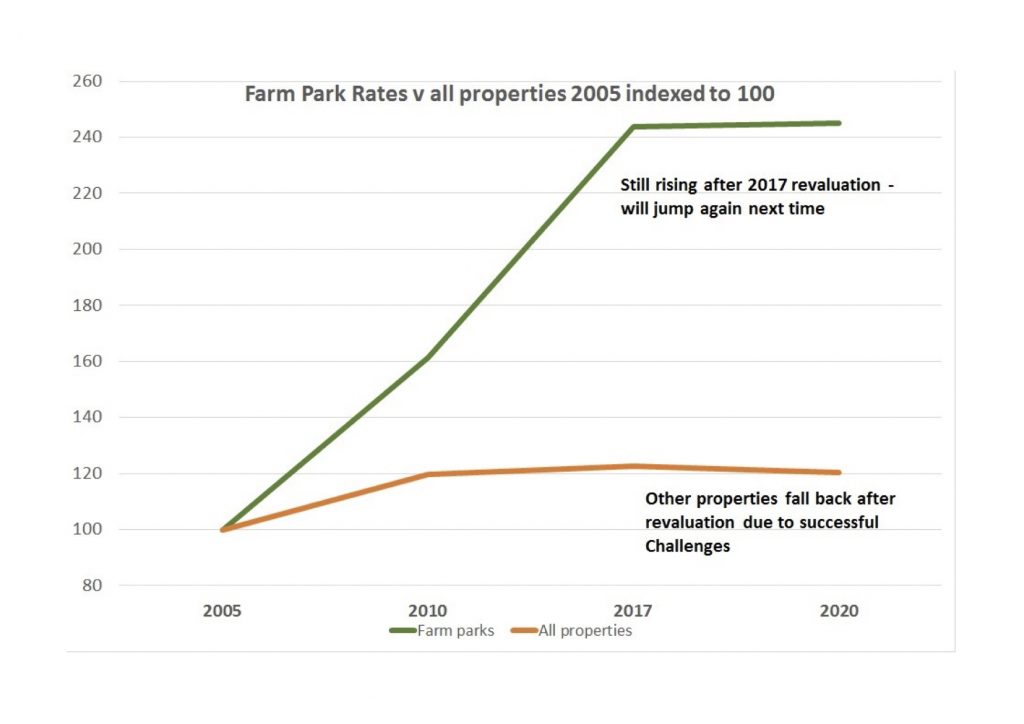 There is an attempt to standardise the way rates are valued by using a percentage of turnover method. This is not an approved primary method of establishing Rateable values, but it is becoming so because we collectively have not challenged the VOA.
Attend our free webinar to protect your business
This webinar is limited to 20 people and is free to attend.
You will discover:
Why we are concerned about rate increases
How to find out how your business rates have been calculated
The factors for you to consider on whether to challenge your rates
What more you can do to stop rate increases for our sector
Why you should attend
This is your opportunity for you to find out more! If left unchallenged, the percentage of turnover method will become the accepted method of valuation for our sector and the rate rises demonstrated in the graph above will continue. We have strong evidence that this is not an appropriate valuation method for farm attractions.
Already some of our fellow members are suffering eye watering rate demands, based on a percentage of turnover basis. We need to all act now to help ourselves and our fellow members.
Book now
To book simply complete the registration form below and you'll be sent a Zoom invite before the webinar. There is no need to login, however, you do need to be a NFAN member to attend.
Places are limited to 20 people but if we have more than 20 places booked, we will add you to a cancellation list and will potentially add another webinar date. Places are allocated on a first come first serve basis.
If you have any queries, please contact the NFAN office on info@farmattractions.net