in
Events
,
Past Events
tagged
PAST EVENT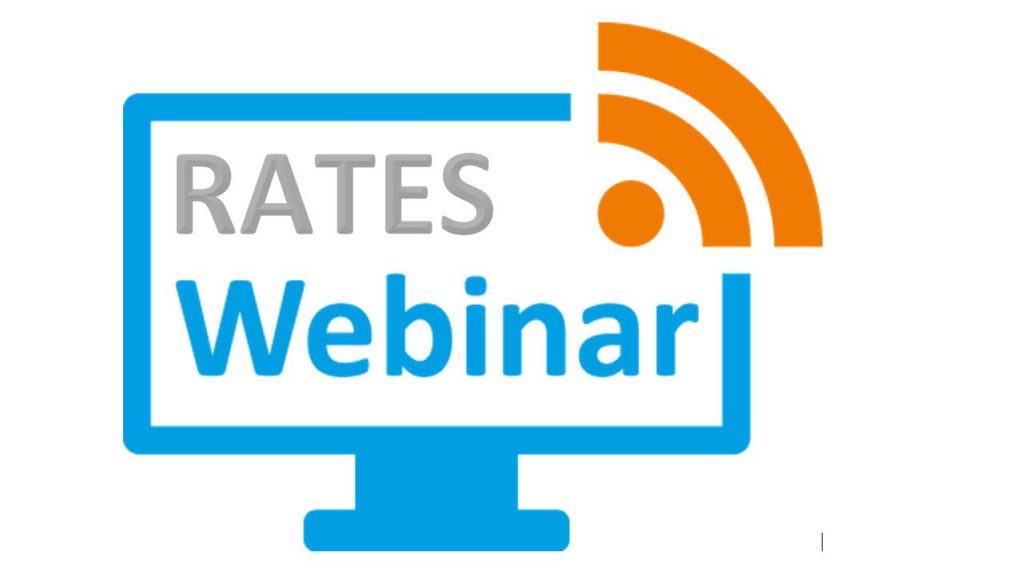 Stop Rate Increases Webinar
Business rates have increased dramatically over recent years. The graph below says it all. These increases in business rates are unsustainable and if left unchallenged they will lead to hardship and in some cases, businesses failing – we need to re-establish a fair method of setting rates for our sector.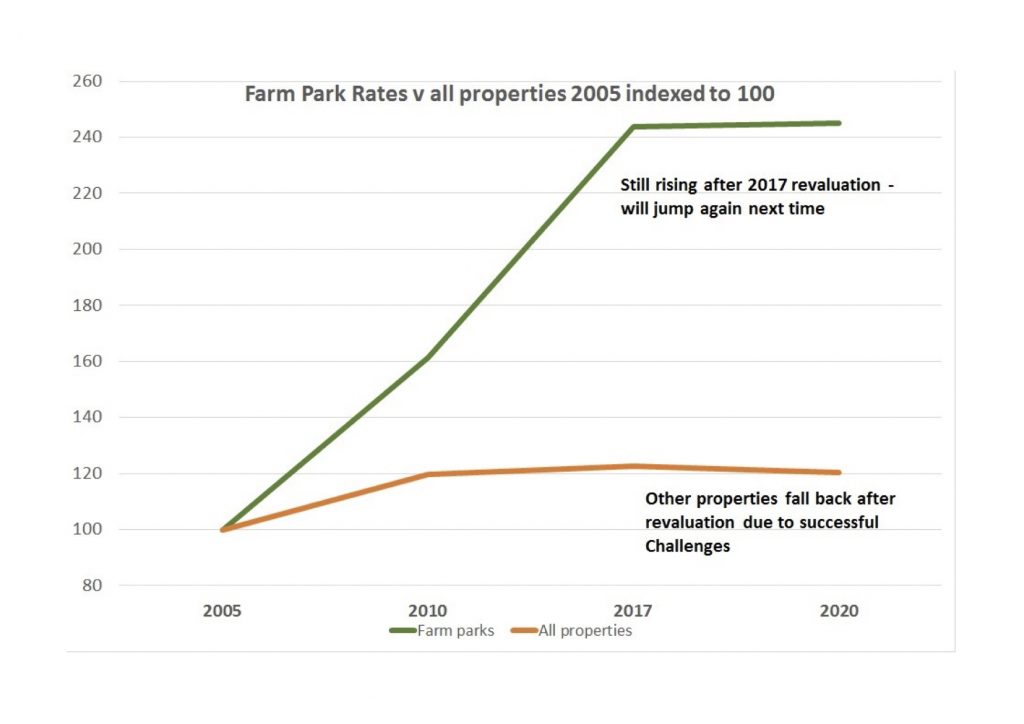 Attend our free webinar to protect your business
This webinar is limited to 20 people and is free to attend.
You will discover:
Why we are concerned about rate increases
How to find out how your business rates have been calculated
Steps to take to find out if you are paying too much
Whether you are due a rate rebate
What more you can do to stop rate increases for our sector
Why you should attend
This is your opportunity for you to find out more! Already some of our fellow members are suffering eye watering rate demands, based on a percentage of turnover basis (which is not a proper valuation method).
NFAN have contracted Mark Wasilewski to help Members identify if they are paying too much and due a rate rebate. At this webinar you'll find out what Mark can do for you within his contract with NFAN. We need to all act now to help ourselves and our fellow members.
Book now
To book simply complete the registration form below and you'll be sent a Zoom invite before the webinar. There is no need to login, however, you do need to be a NFAN member to attend.
Places are limited to 20 people but if we have more than 20 places booked, we will add you to a cancellation list and will potentially add another webinar date. Places are allocated on a first come first serve basis.
If you have any queries, please contact the NFAN office on info@farmattractions.net