in
Events
,
Past Events
tagged
AGM
,
annual conference 2021
,
Events
,
Networking
PAST EVENT – Wednesday 27th January, 4pm-8pm
Free for NFAN Members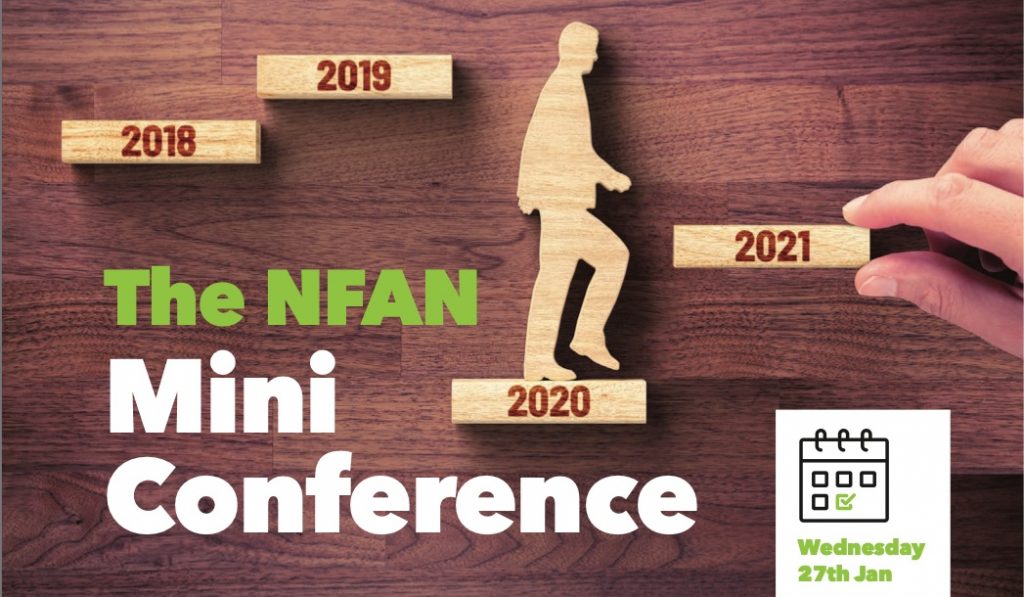 Grow your network, share ideas and sharpen skills at our online 2021 NFAN Mini Conference.
Promising an exciting programme, the theme embraces 'New Ideas, Recovery and Growth'.
You can now book your Free Ticket for The NFAN Mini Conference, thanks to the generosity of our Sponsors.
Be inspired
Programme now announced…

4.00pm: Registration

4.10pm: Welcome from Tom Robinson

4.15pm: "Lessons from 2020 to Aid Recovery". A useful and informative perspective from Bernard Donoghue.

5.00pm: "What Flew and What Flopped". A medley of shared learnings from across the farm park and attraction sector.

6.00pm: "Looking Back and Looking Forward", plus NFAN AGM.

6.15pm: Virtual Networking Opens (running until 7.15 pm).

7.00pm: Zoom Bar Opens.
With thanks to our sponsors, for making this event free to members:


VisiSoft
Tel: 0800 0433 106
Email: info@visisoft.co.uk
visisoft.co.uk/farm-attractions/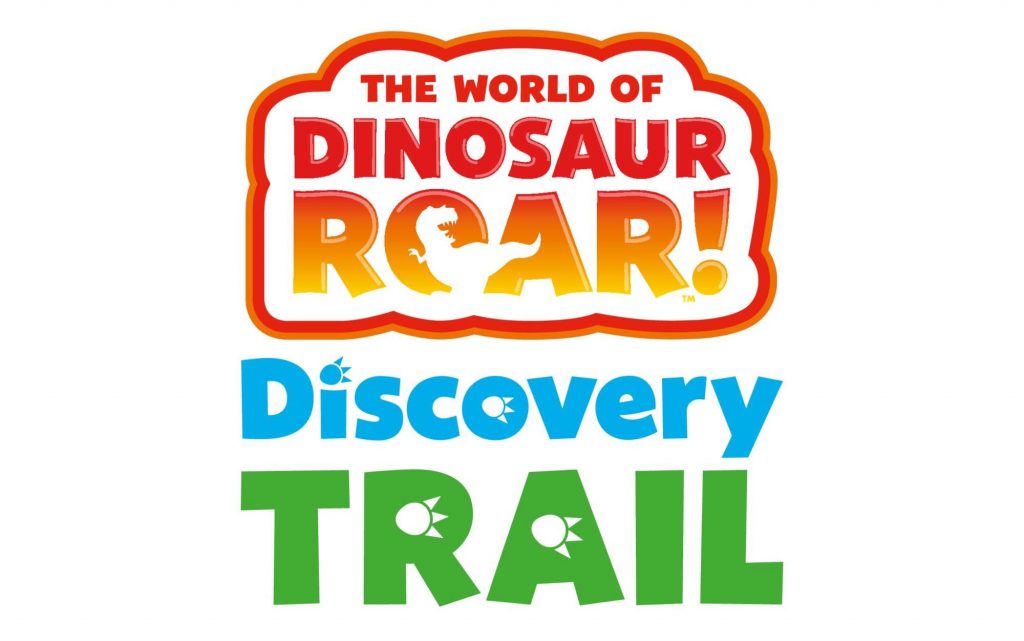 The World of Dinosaur Roar!
Discovery Trail
Tel: 07711 339 995
Email: nick@nurturerights.com
www.dinosaurroar.com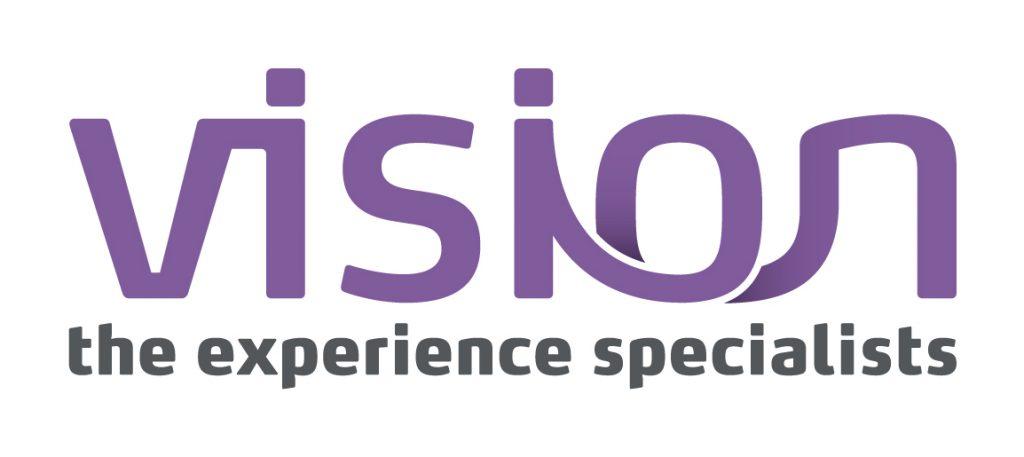 VisionXS
Tel: 01491 528 900
Email: diana@visionxs.co.uk
www.visionxs.co.uk

Fordingbridge
Tel: 07887 723 463
Email: fraserdixon@fordingbridge.co.uk
www.fordingbridge.co.uk



Timberplay
Tel: 0114 2823 474
Email: info@timberplay.com
www.timberplay.com