Coronavirus Member Support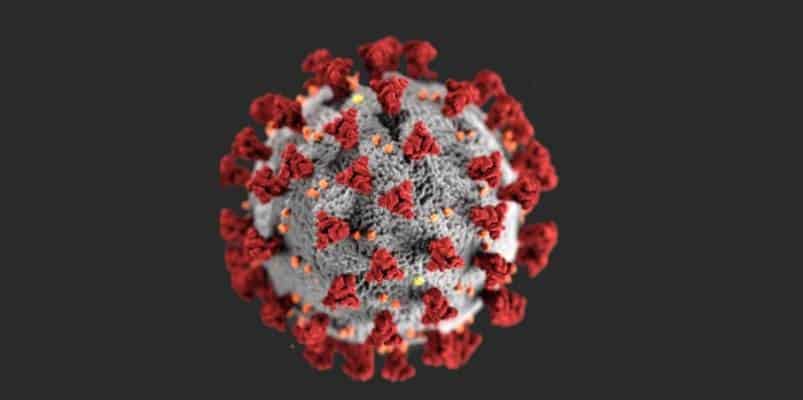 Coronavirus Member Support
NFAN has always been about connecting the farm park industry to collaborate, share ideas and initiatives.  This is now needed more than ever.
When can farm parks reopen? The current reopening date for ticketed attractions in England is 4th July 2020 (apart from gardens and public open spaces).  A few English farm attractions, however, have been given council approval to open walking tours around large acre farms now.  This ruling varies from council to council.
No reopening date has yet been given for farm parks in Scotland, Northern Ireland and Wales.
Highlighted NFAN benefits during COVID-19:
NEW NFAN COVID-19 Social Distancing Guidance
Business Interruption Insurance support
Consolidated guidance on loans, furloughing and government support
Join our Facebook Group
NFAN lobbying on your behalf
Weekly Friday Zoom Chat
Obtain 1-2-1 support
Download the NFAN Social Distancing Guidelines
NFAN have just circulated their social distancing guidelines, created for Farm Attractions.    You can download the COVID-19 Guidelines here.
A massive thanks to Gwen Evans (Cantref), George Hogg (Wynford) and Hannah Wafula (Bocketts) for compiling this document, plus our special advisors who reviewed it before circulation.
Business Interruption Insurance 
For those insured, join our Whats App Business Insurance Claims Group.  Simply join via our survey.
For those who have not yet had a successful claim, Michelmores Solicitors have shared a document with NFAN of policy wording they believe may give you a claim.  If you have this wording, they are currently considering a group claim and it is probably worth contacting them to find out more.
Michelmores are a top 100 Law firm and have offices in London, Exeter and Bristol..
Consolidated handy document 

with

 furloughing and grant information.
We have created a strategic guidance document that give you all the information available in one place; available via the NFAN office.
We do email all updates out to our members, however, please email info@farmattractions.net for access to this document.  If you are not receiving updates, please contact us to confirm your correct email address. 
Join our Facebook Group
The Facebook Group is open to all members and we'd strongly recommend you join to participate in group discussion or simply to receive the huge amount of information being shared.
To gain access,  contact us from your company's email and provide us with the email associated with your personal Facebook page.  We will then set up for you to join.  Just email us at info@farmattractions.net
NFAN lobbying on your behalf
In the words of Tom Robinson, NFAN's Chair: 
" The Chancellor's announcement to extend furlough (and give flexibility) was one of our lobbying objectives, so we were certainly on the same page as many other lobbying groups and trade associations. It is sometimes as simple as 'many voices get heard'. Thanks to all those members who shouted!…"
NFAN are, however, not finished with lobbying.  Whilst the government measures to date have been very welcome, the industry needs more support through the winter months.   In addition to furloughing beyond October, other current asks include the extension of the payback period for the CBILS and Bounceback loans and a short term reduction in VAT.
We are regrouping on our next lobbying campaign and shall be able to update you soon.
Weekly NFAN Zoom Group Chat
Every Friday at 7pm, we run an informal Zoom Group Video Call.  This weekly call is open to all NFAN Farm Park and Trade Members.
We usually get 60 different farm parks joining; all sharing and collaborating. 
The link and password to join the Zoom Group Chat is emailed out every Thursday and also added to the NFAN Facebook Group.  Please contact the NFAN office to check you are on the email circulation list.
Obtain a 1-2-1 Phone Call
If you wish to speak to one of our committee about your plans, please email info@farmattractions.net.    
They won't be able to provide professional advice but will be able to discuss in more detail how others are approaching the situation and in fact, explain their own decision making.