Programme
Have a look at our programme.
Tuesday 28th January
12pm – Visit to Pink Pig Farm
7:30pm – Informal networking meal with entertainment at Doncaster Racecourse
Wednesday 29th January
Open Day at Yorkshire Wildlife Park (Coaches from 8:45am)
9:30am: Arrival Drinks & Refreshments
10:00am: Welcome, Richard Powell, NFAN Chairman
10:10am: The Yorkshire Wildlife Park Story
John Minion, Chief Executive Officer
10.50am: Tour of Yorkshire Wildlife Park
12pm: Networking Lunch
1pm: Meet the Yorkshire Wildlife Park Senior Management Team and learn about how they manage guest experience, animal husbandry, sales & marketing and catering
2:15pm: Catering Talk
3:00pm: Q&A
3:10pm: Another chance to look around Yorkshire Wildlife Park
3:30pm: Coaches Depart
6pm: Drinks Reception and the Trade Exhibition Opens
8pm: Awards Dinner
Thursday 30th January
8:30am: Registration, Refreshments and Trade Exhibition Opens
9:30am: Welcome from NFAN Chairman Richard Powell
9:40am: Speed Networking
9:50am: Keynote: How to Be Brilliant – Michael Heppell, Customer Service Expert and International Best-Selling Author of 6 books, including 5 Star Service – How to Deliver Exceptional Customer Service
10:50am: Refreshment Break and Trade Exhibition
11:45am: Keynote: The Economics of Visitor Experience and the Visitors Journey – Tony Sefton, Director and Founder of VisionXS, Visitor Experience Expert, Strategic Advisor
12:30pm: NFAN AGM
12:40pm: Lunch and Trade Exhibition
2:40pm: Trade Exhibition Closes
2:45pm: Achieving Excellence – Bob O'Connor, Managing Director of Port Lympne Safari Park, Wild Animal Reserve & Hotel and NFAN Award Judge
3:20pm: Hear from the best – three inspiring NFAN Award entries
3:50pm: Q&A
4:00pm: Conference Ends
Introducing our sponsors
For every event, NFAN is always extremely grateful to sponsors, who help keep delegate prices down.
Main Gold Conference Sponsors
Marsh and Company's Exclusive NFAN-Approved Insurance Scheme continues to include a Free Independent Health and Safety Audit as part of our service offering. This is a one-day health check by our appointed fully qualified independent company partner whom is well acquainted with the Visitor Attractions Insurance Industry.
In addition, we have a choice of Exclusive insurers on our panel that continue to provide bespoke competitive insurance solutions including business interruption extensions for closure of the attraction following risks such as e. coli including an outbreak at a neighbouring farm/attraction. PLUS we have the all important independent facility and insurer network that allows us to go outside of our scheme coverage when required obtaining quotations from Lloyd's of London insurers and others.
Marsh & Co is also the official Animal Attraction Assurance Scheme Accreditation Supplier and will reduce premiums by 7.5% to a maximum of £1,500 for clients with AAAS certification.
Come and talk to us about how we can help you, how we can ensure you have adequate coverage and how we can reduce your premiums.

Chartered Surveyors and Rural Consultants specialising in securing planning permission for farm diversification projects, negotiating business rate appeals, valuation advice for securing funding and grant aid applications.
Davies & Co have extensive experience in helping NFAN members reduce their business rates, assist with planning applications including change of use and arranging specialist surveys.
Their experience in the leisure and tourism industry has helped farm attractions create successful businesses and maximise their assets.
Contact us today to find out how we can help you.
Tel:- 01536 524808.
Email:- info@daviesandco.co.uk
Website:- www.daviesandco.co.uk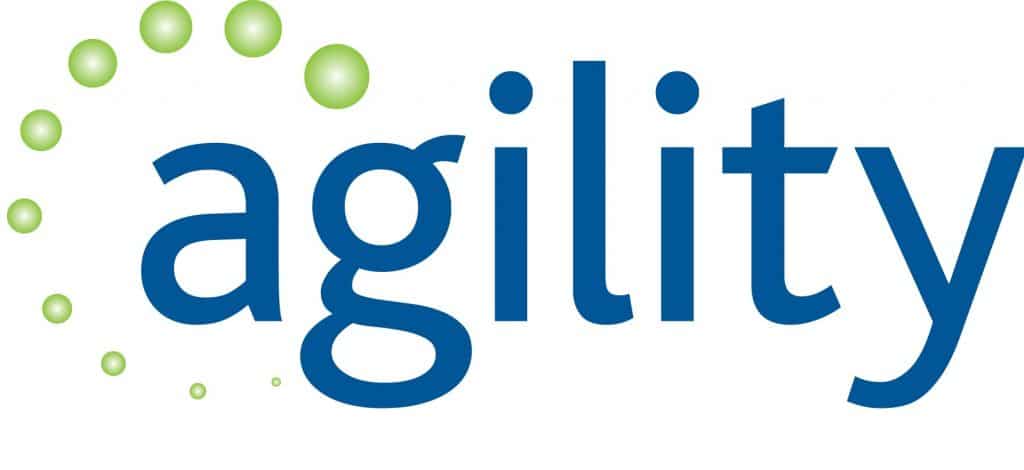 Agility Marketing are a bespoke agency, specialising in helping visitor attractions increase footfall. Agility run over 200 marketing campaigns across 20 clients yearly, so know what works (or maybe more importantly what doesn't).
Agility help clients both offline and online; from implementing digital advertising and creating new websites to writing marketing plans and total outsourcing.
They have an excellent track record; in 2019, Piglets Adventure Farm grew visitor numbers by over 15% for the 3rd year; 2019 was also the best ever year for Mead Open Farm and Tulleys Shocktober Fest.
Pick and mix Agility's services:
Unlock proven results with digital advertising
Manage social media networks
Review existing marketing strategy
Creation of modern, mobile-first websites
Training for teams with marketing workshops
Develop full marketing plan for you to implement
Become your full-service marketing team
Agility's clients vary from Mead Open Farm, Odds Farm Park and Adventure Valley to Hamerton Zoo, to Tulleys Shocktober Fest and The Howl Scream Parks.
Agility acts as the managing agent for NFAN.
www.agility-marketing.co.uk/
Event Sponsors
Award Sponsors
Trade Exhibition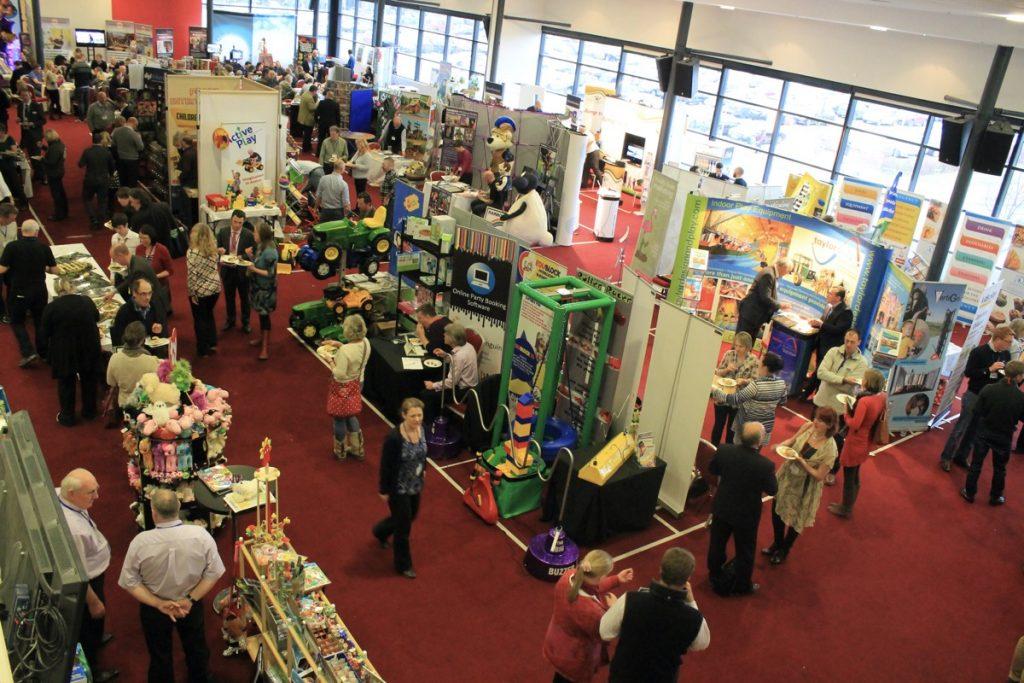 With over 80 trade exhibitors, this is your chance to make new contacts, take advantage of event only promotions and speak to experts.
The Trade Exhibition is open on Wed 29th from 6pm – 8pm as part of the Drinks Reception for the Awards Dinner and also open from 8:30am on Thursday 30th January.
You can see the latest products from play and entertainment providers, find out about the latest online ticketing and web innovations, as well as have an opportunity to discuss your requirements with specialist industry experts from the marketing, planning and insurance professions.
Companies exhibiting at the Trade Exhibition include:
Aardvark FX
Activity World
Advantage Buying Limited
Agility Marketing
Air Bouncers LTD
Ark Toys
Artifex Designs
BERG
Colour Heroes
Creative Play UK
David Taylor Design
Davies & Co
Deluxebase LTD
DigiTickets
DM Gould Wholesale LTD
Formula K International Ltd
Fun Fear
Grass Sledge
Greenspan Projects Ltd
HAGS
Haven Systems
Huck Netts
Innovative Leisure
JKD3 Limited
Jumping Pillows
Kamarin Computers Ltd
Keycraft Global
kids play
Lockyers
Longfish Leisure BV
Lorica Insurance
Magenta Star
Marsh & Co
Marshfield Farm Ice Cream
Merlinsoft Ltd
NGF Play Ltd
Nicco Parks & Resorts
Pacific Computers Limited
Peppercorn Food Solutions
Play Area Hygiene
Play Creations LTD
Playscheme
Preseli Gifts & Souvenirs
Purchasing for Parks
Rainbow Productions
Regency Purchasing
RMA Ltd
Robbie Toys Ltd
Robert Frederick
Rupert Oliver's Idea Factory
Rural Solutions
S.Gregory & Co
Soft Brick.co
Sovereign Play Equipment
Teddy Mountain UK Ltd
TeddyTastic Bear Co Ltd
The Play Inspection Company LTD
Thelwell
Tigerplay
Timberplay
Timely Intervention LTD
Ustigate Waterplay
Vennersys
Virgin Money PLC
World of Rides
Accommodation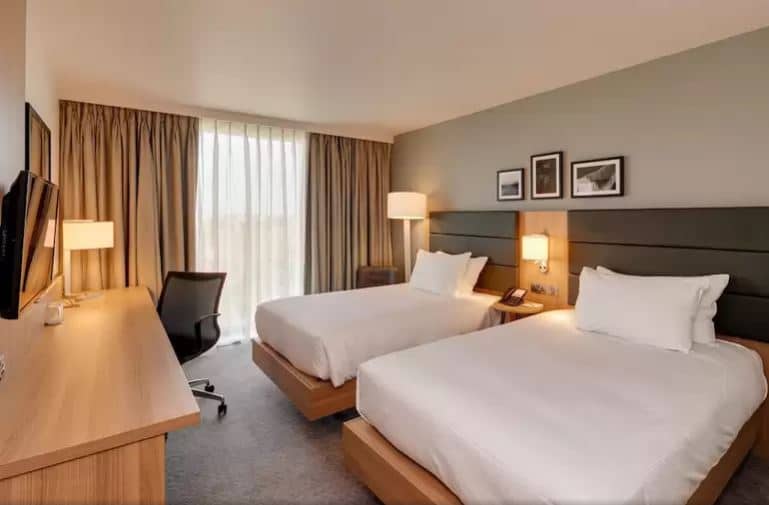 Update
The Hilton Garden Inn is now fully booked on 29th January. If anyone would like to add 28th or 27th Jan, please call Debbie Wood at the hotel on 01302986888, then press option 0.
NFAN's chosen hotel is Hilton Garden Inn, a 4 star hotel located just next door to the conference facility.
Early booking has now ended, therefore if you require a room it will be subject to availability under the best available rate.
Alternative Accommodation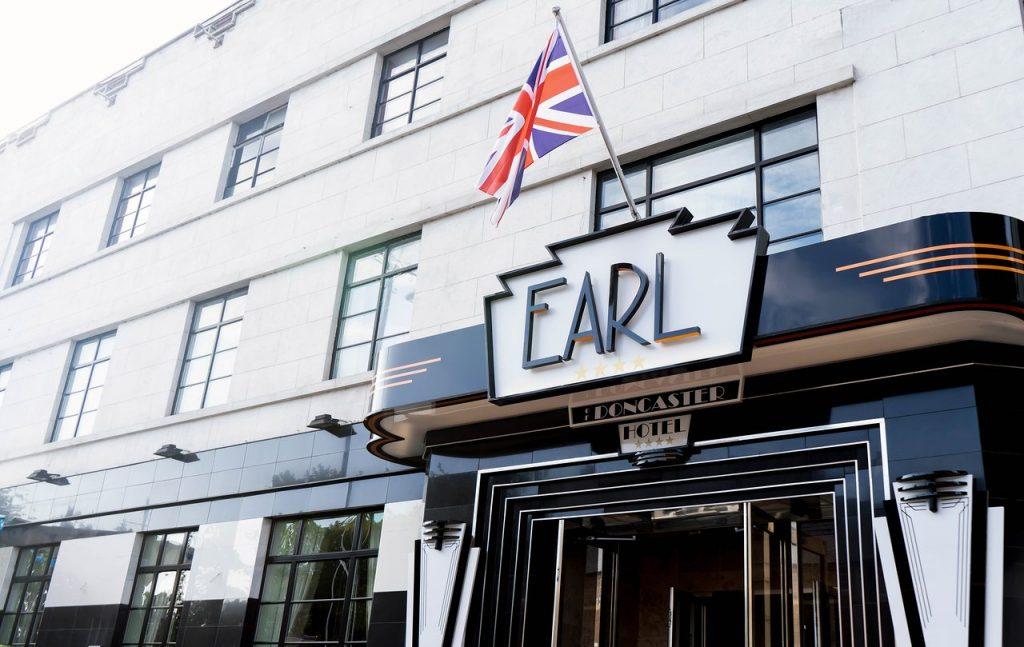 Earl of Doncaster Hotel
This South Yorkshire Art Deco hotel is less than 500 metres from both Doncaster's town centre and race course. There is free secure parking, and free Wi-Fi in public areas.
To book please find best available rates through either their website or price comparison sites.
Speakers
Michael Heppell – Customer Service Expert and International Best-Selling Author
Michael is an international best-selling author of 6 books, including How to Be Brilliant and Flip It. But his passion is presenting. He has been described as 'One of the top 3 professional speakers in the world.' He works with individuals and organisations who are dissatisfied with being good and have a desire to be brilliant.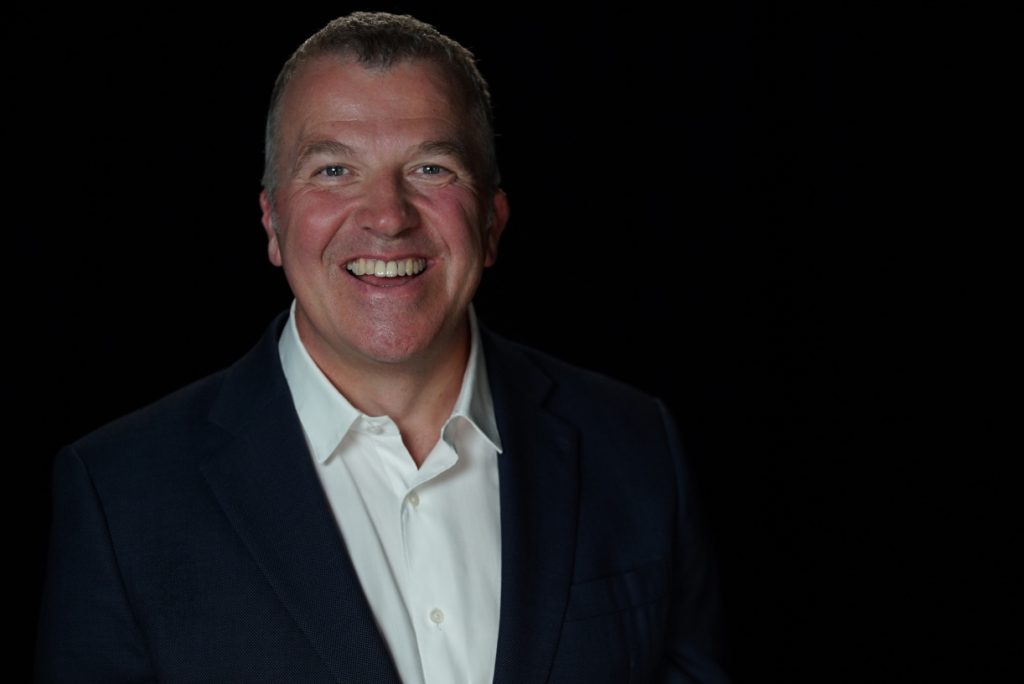 Tony Sefton – Director and Founder of VisionXS, Visitor Experience Expert, Strategic Advisor
Tony is a creator and designer of many new attraction experiences around the world, designer of several new heritage tours including the Gold Mine tours in Gold Reef City, International Speaker and Senior Advisor to UKTI for exporting UK Creative and Heritage Expertise. Tony has 26-years' experience in the visitor attraction industry and is an inspirational leader.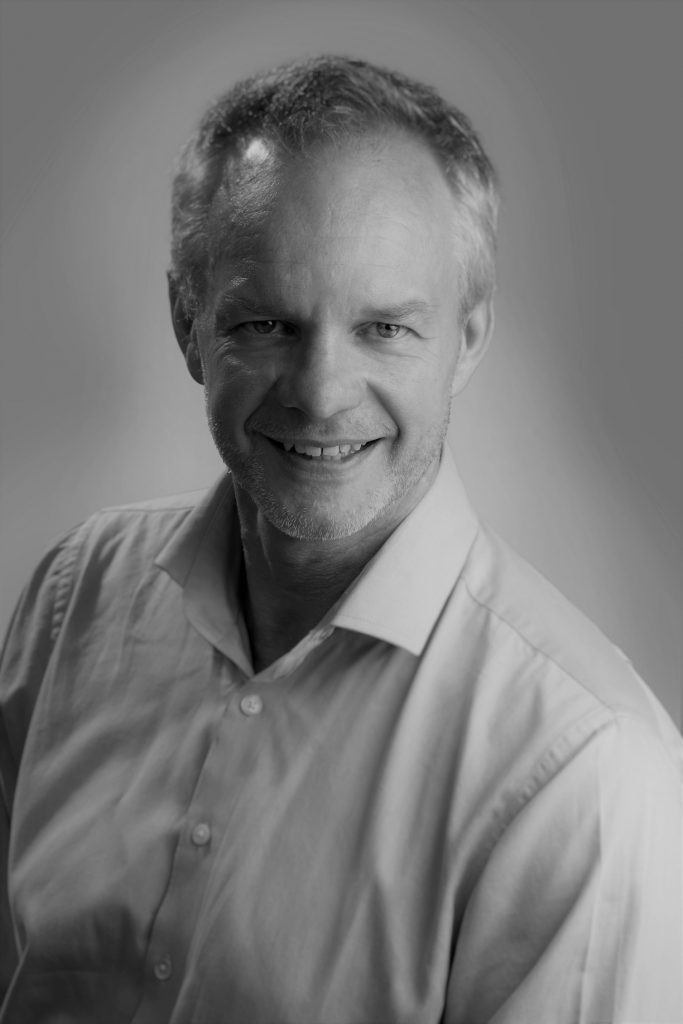 Bob O'Connor – CEO and founder of Bob O'Connor Ltd, leisure consultancy and NFAN Award Judge
Bob has been in the leisure sector for over 30 years, 5 years in resort management with Butlins, 5 years in Hotel general management Rank Organisation, 6 years General manager of Brighton Pier and over 15 years as Group Managing Director of the Aspinall Foundation.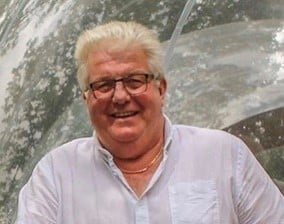 Ashleigh Crouch – 4 Kingdoms Adventure Farm
Ashleigh, who has worked for 4 Kingdoms for the last 2 years, was brought in to streamline the booking systems, increase the immersivity of the Christmas Experience through ICT, cut costs through the development of inhouse systems; and look at future benefits technologies can have to the farm.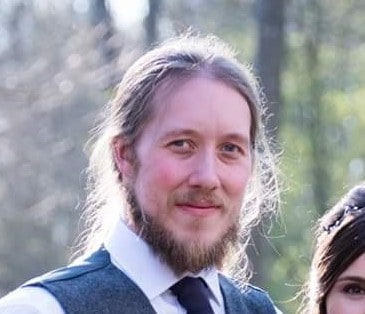 Jim Howell – Little Owl Farm Park
After farming pigs for 50 years, Little Owl Farm Park opened its doors to the general public in October 2013. What started off as an all family business now employs over 30 members of staff. It has been busy re-developing the site over this time, adding multiple indoor and outdoor play areas. The activities available to visitors have previously been animal focused, however, the business is looking to develop its entertainments and events going forward.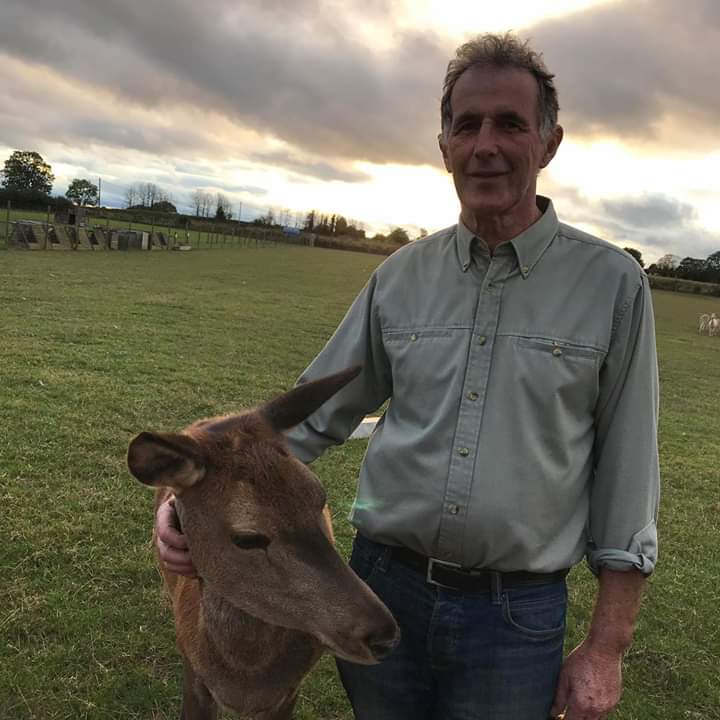 Robert Nicholson – Cannon Hall Farm
Farmer Robert Nicholson and his family run Cannon Hall Farm, in Barnsley, South Yorkshire. As well as being a life-long farmer, he also has made the move into TV by appearing as a series regular on both The Yorkshire Vet and Springtime on the Farm.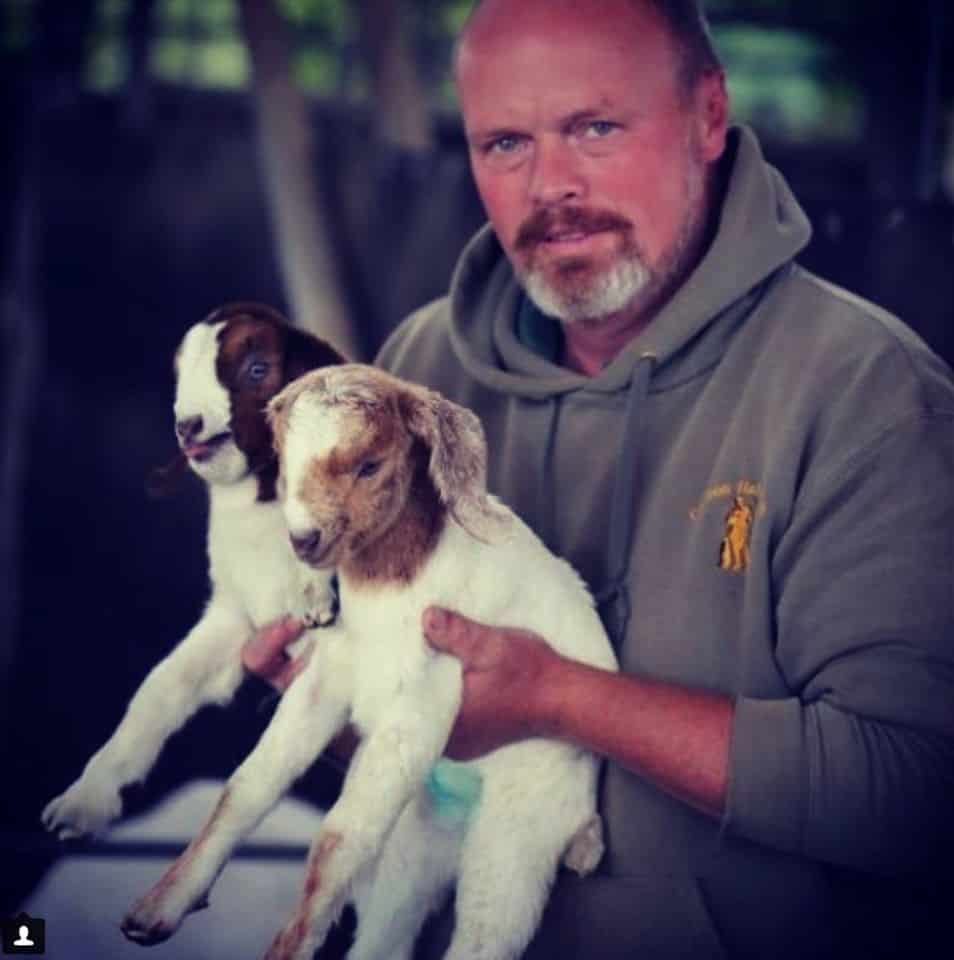 Sally Jackson – Pink Pig Farm
Sally Jackson co-owns the Pink Pig Farm near Scunthorpe and has two cafes – one outside the farm park serving breakfasts, lunches and afternoon teas (60 covers) and the other in the playbarn serving 'good food, fast' (100 covers). The farm produces it's own free range pork, sausages and bacon, free range eggs, homemade cakes and savouries.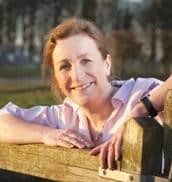 Lindsi Blakeman – Yorkshire Wildlife Park
I have done numerous roles in highly commercial companies such as Fitness First and Bannatyne's to a not-for-profit local Leisure Trust based in Huddersfield. My job roles have included sales, marketing, operations and events to name a few. Currently, I work as the Head of Sales & Marketing for Yorkshire Wildlife Park, where I'm focused on maximising income through planned and proactive marketing and a focused sales process. My work ethos is you are only as good as your team!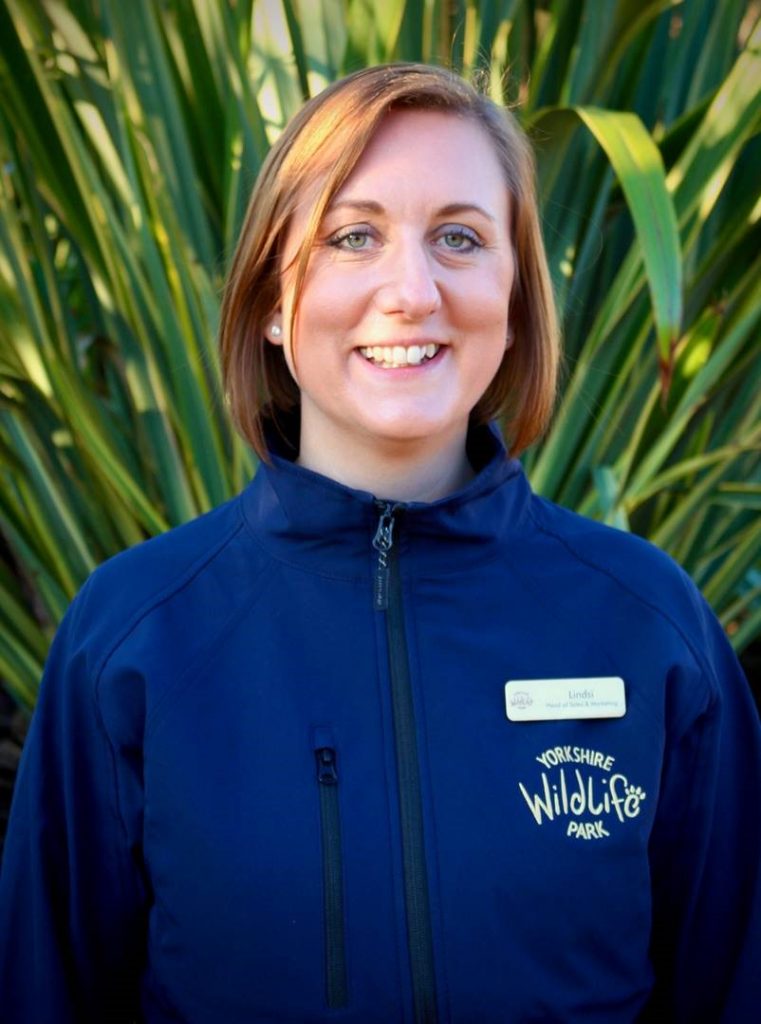 Louise Moss – Yorkshire Wildlife Park
Louise started out as a trainee nurse whilst at college but decided to take another career path. Working next at a newly built warehouse in Doncaster, before moving into the admin department and being promoted to senior admin. Following this, she moved into projects and then team management, later becoming assistant site manager. What followed then was a complete and exciting career change into retail management and the Yorkshire Wildlife Park.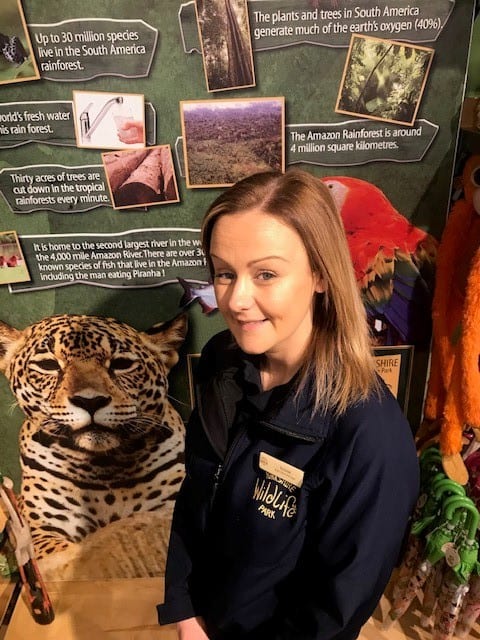 Phil Bracegirdle – Yorkshire Wildlife Park
Phil finished A Levels and decided to go and work at Center Parcs where he pursued a career. He worked through the ranks for over 12 Years, eventually heading up a department and doing Village Duty Management Shifts. After 3 successful years in the role, Phil looked outside the company to test his skills and take on an Operational Management role for multiple sites which Yorkshire Wildlife Park was a perfect fit for.