Working with Industry Partners
The National Farm Attraction Network is proud to work with and support industry associations and organisations including:
---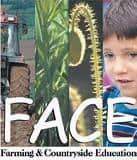 The Farming and Countryside Education provide some fantastic teaching resources to help children learn where their food comes from. They actively work with NFAN Members to encourage more schools to visit working farms.
---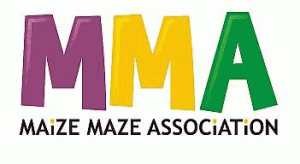 Many of NFAN's Members are also Members of the Maize Maze Association. The Maize Maze Association provide specialist support to UK visitor attractions that build Maize Mazes, from historic houses, rural attractions and farm parks.
---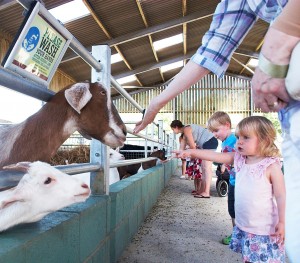 The NFAN were one of the stakeholders the Health & Safety Executive (HSE) chose to help develop the Industry Code of Practice, which provides guidelines on how adults and children should interact with animals on farms. NFAN now help the HSE promote the code throughout the industry.
---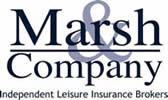 Marsh & Co are specialist insurance brokers and with NFAN have developed a specialist product for the rural and farm attraction industry. For more information on their insurance product go to: www.marshcompany.co.uk
---

Davies and Co are a team of Chartered Surveyors specialising on all aspects of farm and rural diversification. Advice includes attraction planning, land valuation, business rates, feasibility studies, grant applications, strategic planning enquiries and site promotions.Visit www.daviesandco.co.uk
---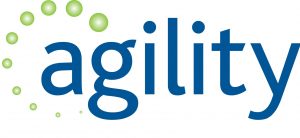 Agility Marketing is the managing agent for NFAN. They are visitor attraction experts providing marketing for over 20 UK attractions. Visit www.agility-marketing.co.uk