Exhibition Floor Plan
Have a look at the floor plan!
A friendly Yorkshire welcome awaits you at Doncaster Racecourse ( DN2 6BB) where the Conference & Trade Exhibition is taking place.
The Trade Exhibition is taking place in the Exhibition Hall on the ground floor and the Conference will be held in the Premier Suite on floor 3.
Loading & Unloading
Vehicle Access: There is loading access available from 11am to 5pm Wednesday 29th January, this is a secured area, so please indicate whether you will require access.
Parking: There is complimentary car parking in Car Park A, a short walk to the venue.
Accommodation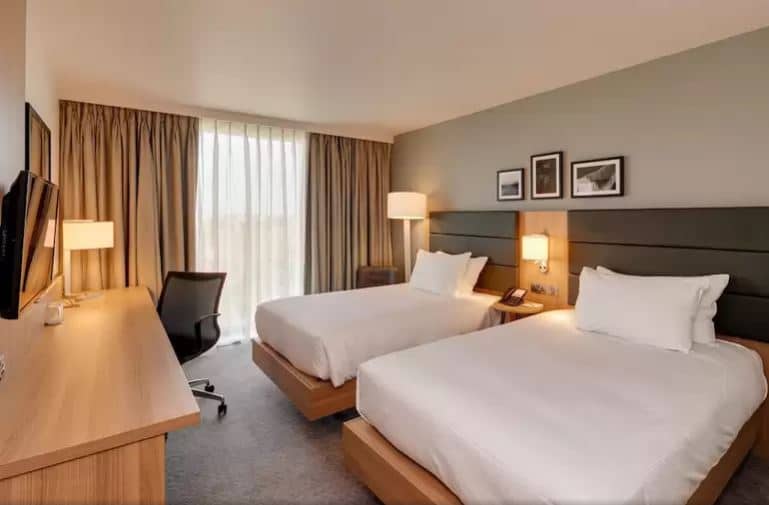 The Hilton Garden Inn is now fully booked on 29th January. If anyone would like to add 28th or 27th Jan, please call Debbie Wood at the hotel on 01302986888, then press option 0.
NFAN's chosen hotel is Hilton Garden Inn, a 4 star hotel located just next door to the conference facility.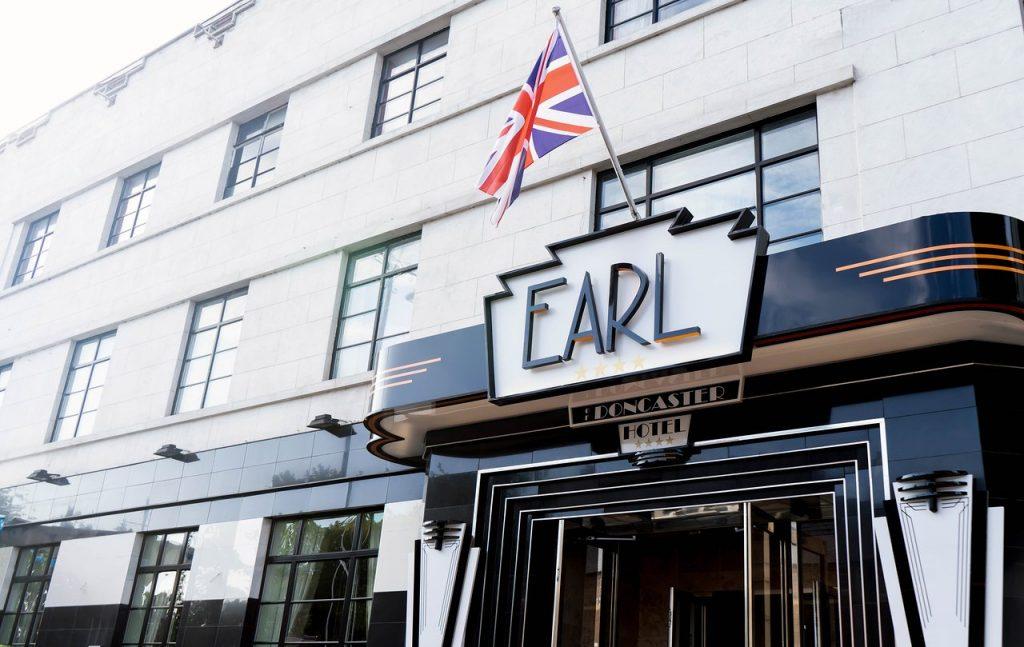 Earl of Doncaster Hotel
This South Yorkshire Art Deco hotel is less than 500 metres from both Doncaster's town centre and race course. There is free secure parking, and free Wi-Fi in public areas
To book please find best available rates through either their website or price comparison sites.