in
Events
,
Open Days
,
Past Events
,
Upcoming Events
tagged
Events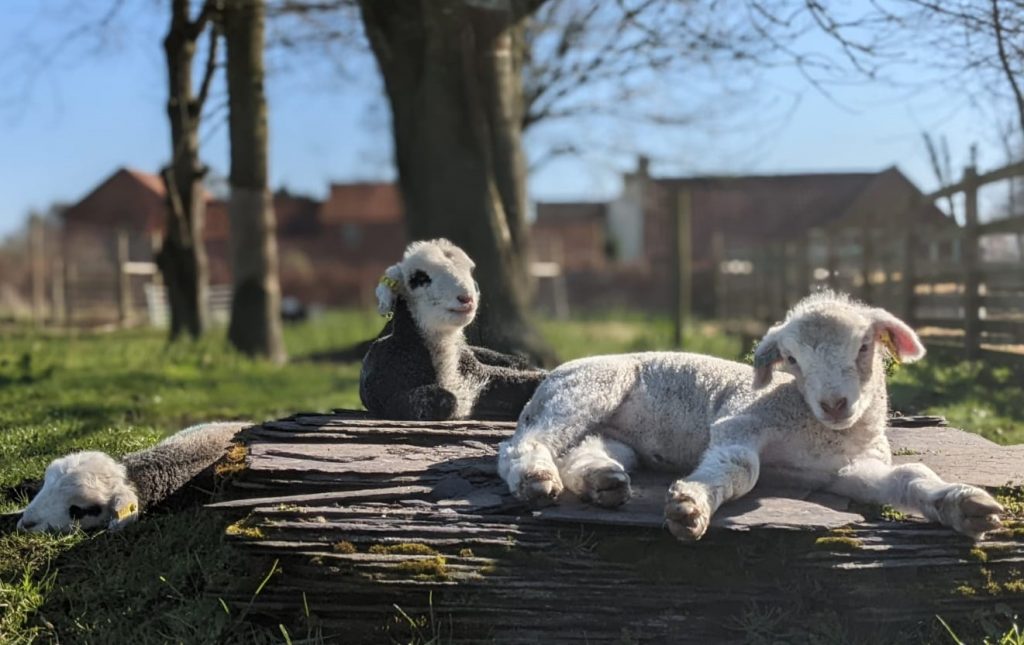 PAST EVENT – Join us on 22nd September for an Open Day and Networking Exhibition at White Post Farm.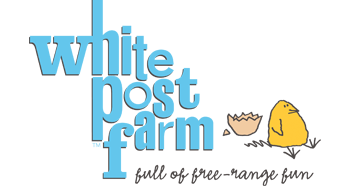 Originally a working pig farm, White Post Farm first opened its doors as a farm park on June 21st 1988, and has been one of the East Midlands top tourist attractions ever since!
The farm has seen many highs, and several lows, over the last 34 years, and now the future is looking brighter than ever with many new exhibits in development. Much of this is due to the farm obtaining a zoo license at the start of 2020, a dream which grew after the falconry centre became a permanent onsite fixture in 2019.
2020 brought its own challenges, but the farm was able to develop in other areas such as gaining a captive audience on social media, and expanding the educational offerings.
Bringing us to 2022, the team are preparing for the first new animals for the zoo collection – from a brand-new reptile house, to welcoming a pair of crocodiles, the future of White Post Farm has never looked more exciting.
Programme
Wednesday 21st September Pre Open Day Visits
Locations to be confirmed
7:30pm Networking Dinner at Mour Hotel

Thursday 22ndSeptember Open Day & Networking Exhibition at White Post Farm
9am Networking Exhibition Opens
9am Tea / coffee and pastries available
10am – 11am Talks
11am Tour of White Post Farm
1pm Networking Exhibition & Lunch
2:30pm – 4pm Talks
4pm Close, tea / coffee and cake available
Another opportunity to view the Networking Exhibition
Networking Exhibition – 22nd September
As part of the Open Day you will be able to find out what's new at our Networking Exhibition.
For details of where the exhibitors will be located in the marquee, you'll be able to view the floor plan very soon.
To book a space as a trade exhibitor please click here.
Evening Meal – 21st September
Extend your Networking and come for an evening meal the night before the Open Day. To book your space click here.
Accommodation – 21st September
Accommodation is available at the Mour Hotel, Nottingham, where our Networking Meal is taking place.
Single rooms cost £109 and double rooms cost £129 and can be booked directly by calling 01623 727670 and quoting "Farm Attractions Accommodation". Bookings need to be made 4 weeks prior to the event and can be cancelled free of charge up to 12pm 20th September.
Prices
| | | |
| --- | --- | --- |
| | £ Members | £ Non-Members |
| NETWORKING DINNER (21st Sept) 3 course meal, including wine | | |
| 1 person | £30pp | £50pp |
| OPEN DAY (22nd Sept) DELEGATES | | |
| 1 person | £50pp | £70pp |
| EXHIBITION STAND SPACE | £ Members | £ Non-Members |
| 1x1m squared | £275 | £395 |
| Power | £40 | £40 |
| Additional Exhibitor | £50 | £70 |
All prices are ex VAT
How to book
Evening Meal on 21st September. Bookings for the Networking meal can be made here.
Open Day Delegates on 22nd September: Bookings for the NFAN Open Day are made here.

Networking Exhibition Stand Space on 22nd September: Bookings for trade stand spaces are made here.
Non-Members
If you are not a NFAN Member, not a problem – you're welcome to attend. To book, please contact Jodie Kimble via info@farmattractions.net.
Members receive 30% off event tickets, plus so many other benefits. Take a look here for full membership benefits and if you did want to join, please complete this form.
Questions
Please see the event FAQs here.
If you have any further questions, please email the NFAN Team info@farmattractions.net.