in
Events
,
Workshops & Webinars
tagged
Event Cancelled due to Covid.
Finkley Down Farm – SP11 6NF 10am – 3.30pm
Download the flyer for more information or take a look below.
Find out how to improve your catering offer while improving your margins and enhancing the customer journey.
This is an informative, lively and interactive workshop led by Chris Brown from Turpin Smale Catering Consultants. This course was a sell-out when it ran last year.
The workshop will focus on topics including:
How to get the best out of your people
Measuring performance and the key ratios
Profit and why you shouldn't sell confectionary
How do your menu prices compare
Quality and why it is worth pursuing
Food and drink menus – lessons to learn
Brilliant birthday parties and kids food
Labour cost and the Living Wage
Innovation and trends
Busting queues and service system
'Buy with Your Eyes' presentation
Who does it well
Meet the Facilitator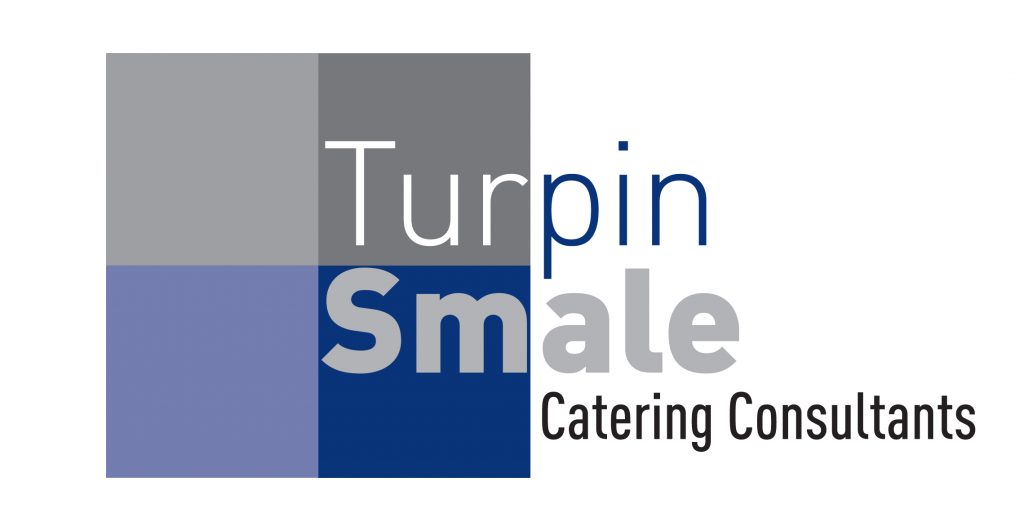 Chris Brown, Turpin Smale Catering Consultants www.turpinsmale.co.uk
Turpin Smale Catering Consultants is one of the UK's leading catering consultancies. The workshop will be led by Director Chris Brown, also author of the award-winning Great Cafes Blog.
The Venue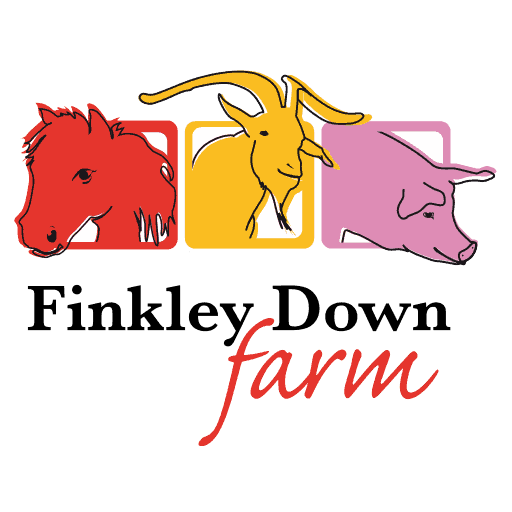 Finkley Down Farm's catering has benefited hugely from Chris Brown's guidance. Queue time has been reduced, cake displays & food quality has improved and most importantly profit margins have increased. Finkley cooks fresh food everyday using local suppliers to serve their customers and their onsite children's nursery.
How to book
Bookings will open soon
As workshop numbers are limited, to enable as many members as possible to be represented, delegates are limited to two per member. If space allows nearer the time we can take additional delegates.
In order to book this event, please login. If you are having any issues logging in please contact the NFAN office info@farmattractions.net
All prices are excluding VAT. VAT will be added at checkout